Brand Strategy
Proper branding with a strategy enables you to identify and sell better to your target audience.
Full Service
Our team is experienced in providing a full-service experience to all of our clients.
Faster Turnaround
Sitekick's multiple departments that work as a team enables us to serve you better and faster.
Client Focused
Our goal is helping you succeed, so we only recommend services that will have a real impact.
Better Marketing
Digital marketing is forever changing, our marketing experts help you choose the ones with the best returns.
Being Helpful
Sitekick Support is all about giving you the best answers to your questions as fast as possible.
Purchase Your Preferred Domain Name
We Offer a Full Range of Digital Marketing Services!
What are the benefits of using a full service agency vs using multiple vendors?
Branding - Marketing, Website, Printing, etc, all showcasing your brand consistently.
Having one agency handle all this for you as a team effort is the only way to accomplish this without significant issues.
Printing - Having the same designer submit jobs to print ensures the outcome is just as expected, without any costly surprises or misprints.
Websites/Hosting - Utilizing our hosting services allows our developers to know your website top to bottom, no more of "Ask your hosting provider to fix this" this way we can ensure your website is working and secure as it should be.
Marketing - Sending paid traffic to your e-commerce store or website can be a huge drain on the wallet if the Marketing and Development team are not aligned on the same strategy.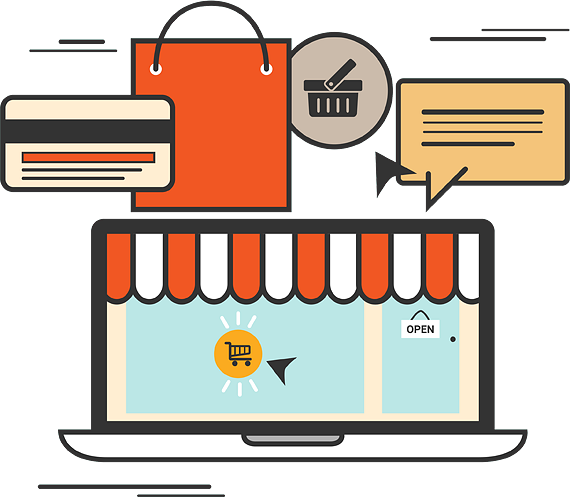 Your Website Score?
Get a free report on your website performance!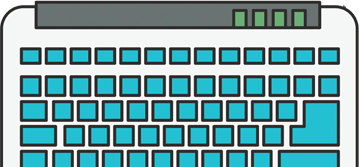 How can we help you today?
You have multiple departments to choose from, pick one to start.
Design
Websites, Branding, Business Cards and more!
Printing
Already have a design? you can start printing today!
Cloud Hosting
Need hosting for your project? Get the best hosting for your website.
Marketing
Ready to tell the world about your business? Get a customized marketing plan!
Hear it from our clients
We strive to help all our clients succeed.
"We were very impressed with Sitekick's project that was delivered on time and within our budget. They took the time to understand our business and designed our beautiful logo and website that is making a great impression for our Hedge Fund."
"I first heard of Sitekick through a referral, we got quotes from a few different agencies, but Sitekick offered us the best price and value. Sitekick developed top-notch websites for a few of our locations and we were extremely happy with the outcome and our new online branding"