Sitekick is on a Mission
Sitekick was launched as a creative digital marketing agency to offer marketing and website building expertise to small businesses. Many small businesses tend to neglect, or even entirely eschew, an online presence for various reasons. However, in today's expansive digital and online market, you're at great risk of being lost among your competitors if you do so.
Avoid this fate by enlisting Sitekick, your one-stop shop digital agency that will accommodate all of your marketing and branding needs to create or improve your online visibility.
We specialize in helping small businesses and startups establish a professional image online and in print.
Our team of professionals in various fields are here to help you customize a digital marketing strategy that's tailor made to your business's individual needs and budget.
And since we cater to small businesses like yours, our services are also highly affordable.
Our Mission
Helping businesses succeed with digital and print strategies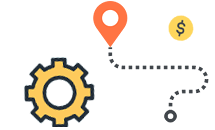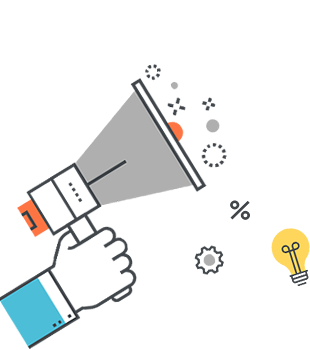 Satisfaction Guaranteed
If you're happy, we're happy. We work hand in hand to achieve the results you want.
Awesome Team
Our team of professional web developers and graphic designers work together to create the masterpiece that'l propel your business forward.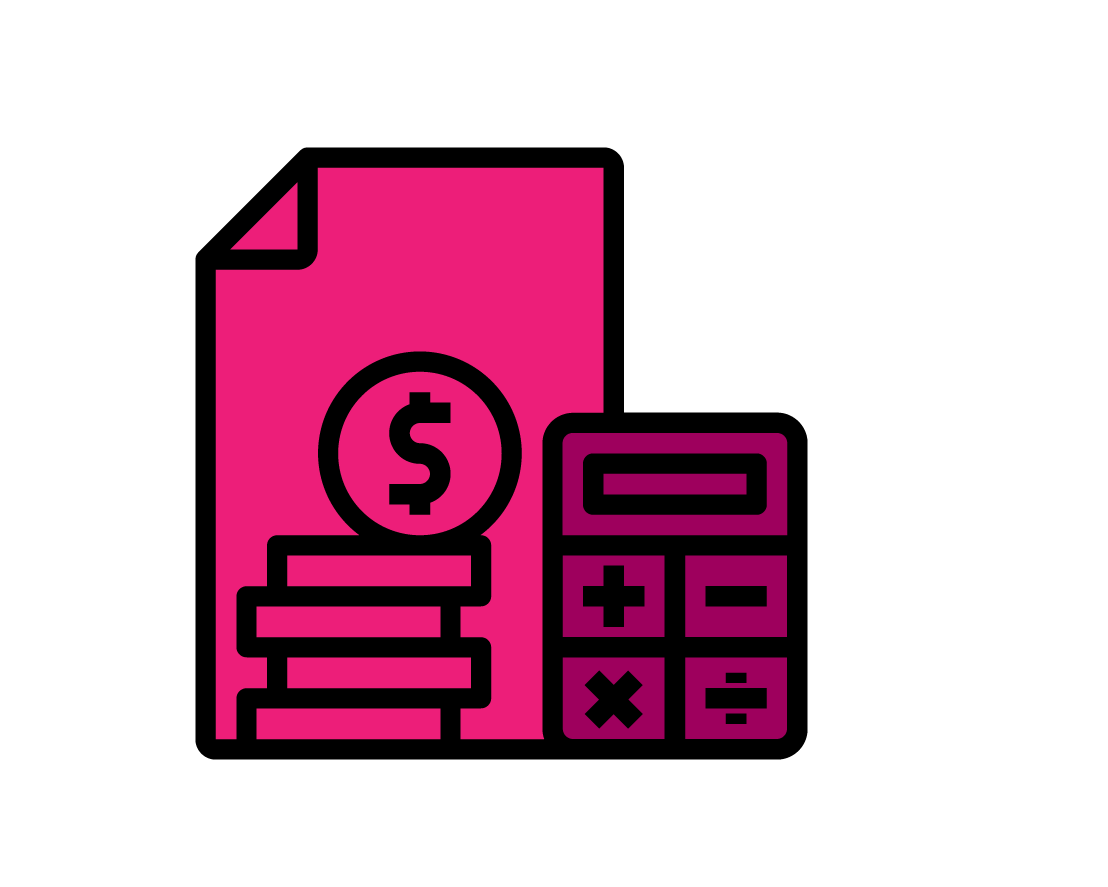 Affordable Pricing
We understand that budgets can be limiting. Yet Sitekick can help take away the stress and costs associated with starting a new business, by helping you define a budget for your marketing and then delivering as much value as possible for one affordable price!
Hear it from our clients
We strive to help all our clients succeed.
"We were very impressed with Sitekick's project that was delivered on time and within our budget. They took the time to understand our business and designed our beautiful logo and website that is making a great impression for our Hedge Fund."
"I first heard of Sitekick through a referral, we got quotes from a few different agencies, but Sitekick offered us the best price and value. Sitekick developed top-notch websites for a few of our locations and we were extremely happy with the outcome and our new online branding"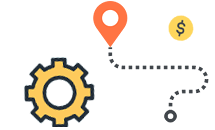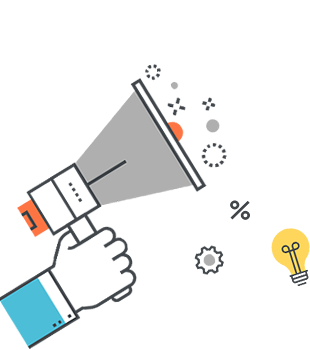 Our Valuable Clients
We give our clients the quality work they deserve. We learn to understand your mission and integrate with your business processes to help you achieve success.