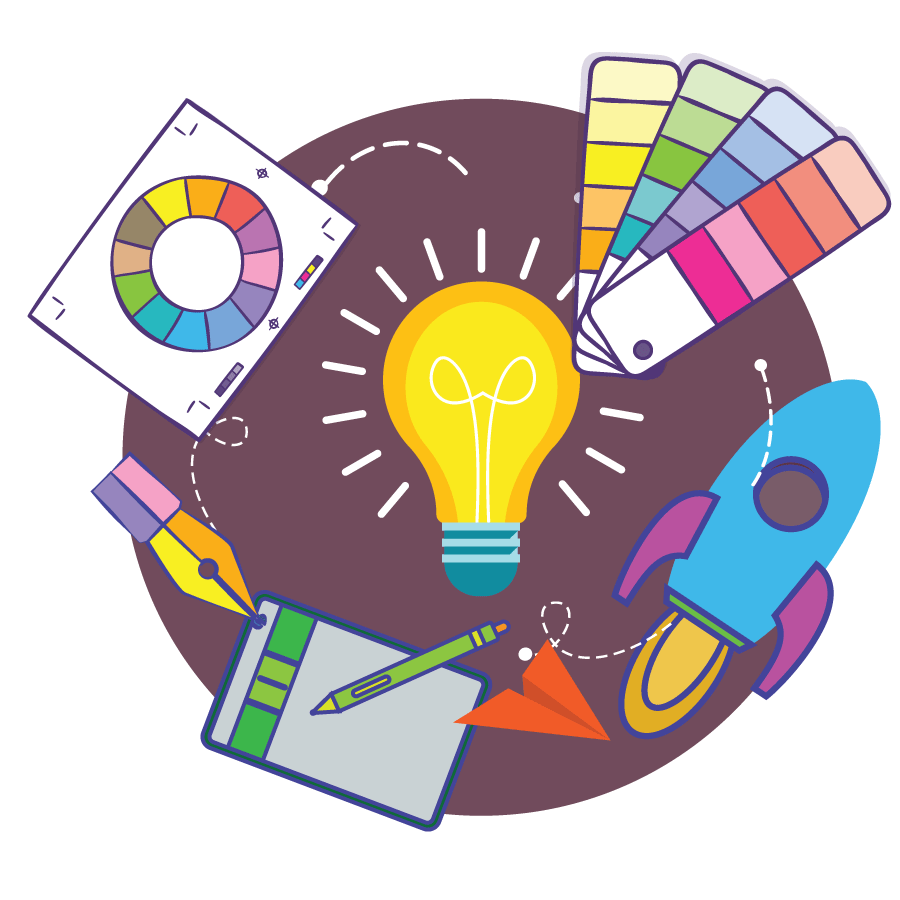 Your Visual Identity
You need an eye catching visual for your website, business card, and printed marketing materials. If your business doesn't have a logo, or if you'd like to redesign your current one, we'll work hand-in-hand to create a logo that'll give your company its true identity.
We Design Custom Logos
We can design a unique identity for your business by creating visuals that showcase your products or services using the right message, colors, and design elements. Let us be your brand ambassador!
Skills Matter, you've got your skills to help you build your business, we've got out skills to help you grow your business too!
Here is a brief overview of what our clients expect.