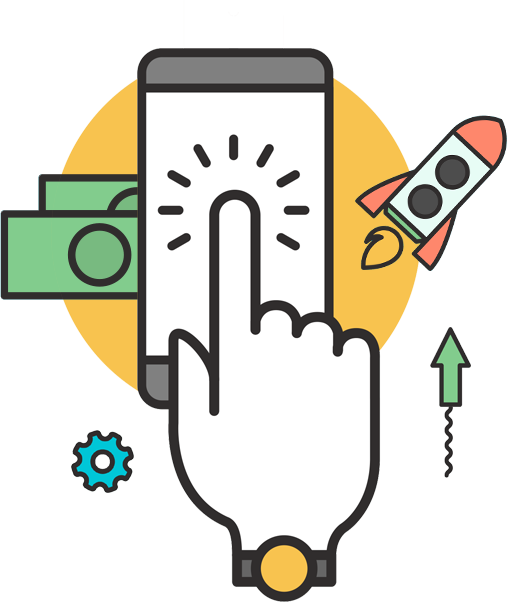 First Impressions
After you nailed that first impression, leave a business card that sticks around even after that meeting is over. Get a custom business card designed to leave a lasting impression and make your lead remember you!
Let our designers create your unique business card design to match your branding and leave a lasting impression
Sitekick also offers full service printing, so our designers can ensure your designs look good on paper too.
Custom Design
Custom design business cards ensure you leave a memorable impression and don't just blend in with all the other standards business cards
Custom Sizes
Want to stick out even more? Get custom sized cards that can't be missed.
Fast Delivery
From design to print we can deliver your business cards in time for your trade show or big meeting. Another reason why full-service design and print has a huge advantage.
A Card For Everyone
Need business cards for your employees or team members? we can create a design then customize it for each individual on your team all for one low price.