Full Service Design Agency
Take your products and services to new heights with our custom design services.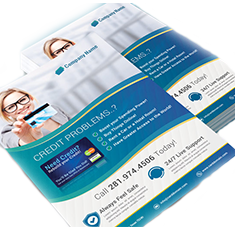 Great design sells better, let our designers bring out the best in your products and services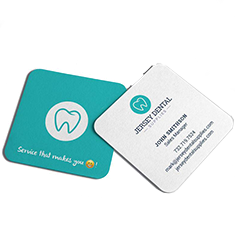 Make a long-lasting impression long after your meeting, get business cards designed for your entire team.
Brochures & Flyers let you showcase your products and services on beautiful printed paper,
Design That Works
In order to sell more, you need to say the right thing to the right customer, our experienced designers know how to convey the best image
Fast Turnaround Times
Working with a great design team is so much better when you actually get your deliverables on time.
Branding To Remember
Branding is all about standing out and leaving a lasting impression, make a great impression that lasts!
Stay Consistent
Working with multiple vendors can be really frustrating, and make you lose quality. Thats why we offer full services solutions to make it easy and efficient.
Strategy Meets Art
Visual content converts more than words alone, say more with less.
We Print It Too
We know how your design will look on paper and ink because we do the printing too. No more surprises when your artwork doesn't look as expected.
Beautiful. Engaging. Creative. Designs.
The first step in marketing your company is design. You need the perfect combination of colors and elements that will capture your audience's attention, hold their interest, and entice them to act.
Our design team will work with you in creating the ideal look for your company that's sure to capture the attention of many.
Our focus is helping businesses grow by providing the best customer service, the best value, and the best quality services and products.